All Earrings
11 Products
Earrings Sterling Silver (8)

Gold Filled Bracelets (4)

Necklaces Collars & Chains (8)

Sterling Silver Bracelets (4)

Sterling Silver Rings (41)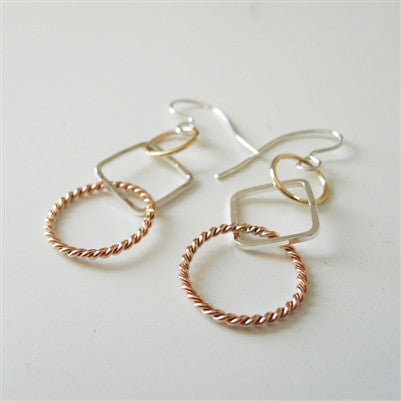 Mixed shapes, mixed metals. Fun and flirty and can be worn with anything. The top circle is round 14k yellow gold filled wire, the middle square is sterling silver square wire, the bottom circle is a twist made from 14k rose gold filled. DIMENSIONS: They measure 1 7/8" long including...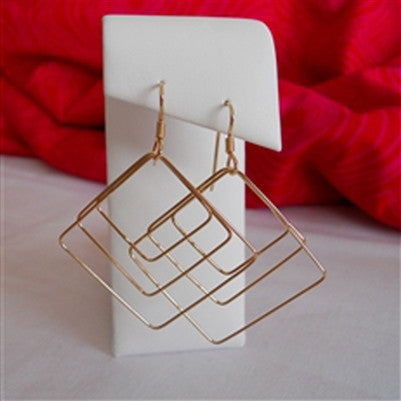 Three squares of increasing sizes dangle and move freely. I make this earring from 14k gold filled, 14k rose gold filled, or sterling silver wire.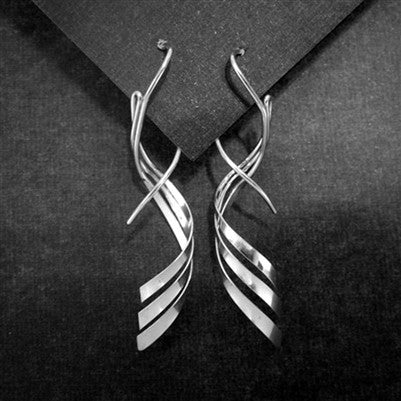 Called the triple because there are three strands of wire joined and spiraled. The earring is threaded into the ear without a hook or post. I make several sizes of thread earrings. This listing is for the triple. They measure about 1 5/8" long.The earrings are crafted from 14k gold...